We have been removing tattoos since 2008. We use high-performance laser approved by the Hygiene Station of our region. This type of laser device is currently the most modern tattoo removal solution and is used mainly for low risk of scars or hypopigmentation of skin (white areas).
PURPOSE OF USE: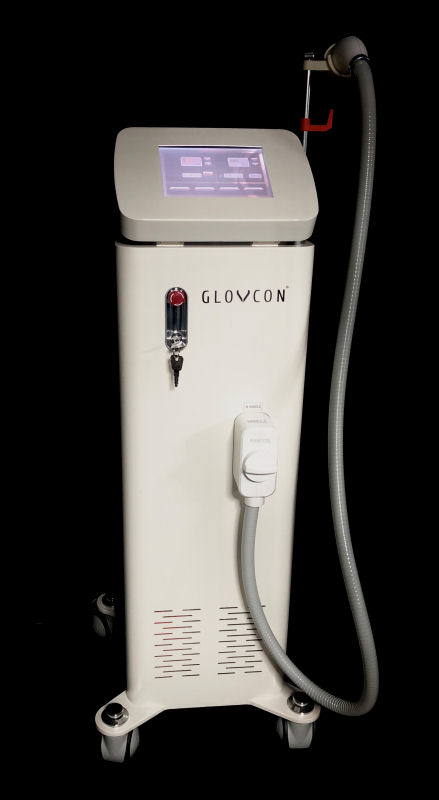 removing skin stains, removing tattoos and permanent make-up
APPROVED BY KHS OSTRAVA UNDER LAW No. 258/2000 SB. (PUBLIC HEALTH LAW)
CERTIFICATES:
CE, ISO13485: 2003, SGS
CONSULTATION:
If you are considering to remove an old or inappropriate tattoo, feel free to contact us and book a free appointment. For larger areas, it is possible to request a free trial of removal of a small part of the tattoo.
REMOVING A TATTOO / PERMANENT MAKE UP:
The laser allows unwanted tattoos or permanent make-up to be removed or lightened to make it easier to cover up with a new, better tattoo. Laser surgery is very fast and slightly painful.
-
Tattoo pigment is in several layers of the skin, so the laser beam has to remove it gradually.
For amateur tattoos, it is necessary to complete at least 1 - 3 sessions.
For a quality tattoo, it is necessary to complete a series of at least 4 - 8 sessions.
Removal of the tattoo is a long-term issue and it is recommended 5 weeks pause between interventions.
Q-SWITCH: YAG LASER
The laser beam, which works at wavelengths of 1064 and 532 nm, penetrates deeply into the skin.
The result is the separation of the tattoo pigment into smaller fragments, which are removed by the immune system.
This process can take several months. After a few months the remaining pigment disappears completely from the skin. The surrounding skin does not react to the beam and is not damaged. So you don't have to worry about burns or scars. Because of this principle it is possible to remove even deeper or very detailed tattoos.
(Especially black, brown, gray and blue colors are well removable.
Green, yellow and orange are worse removable.)
THE PRICE LIST OF TATTOO REMOVAL / PERMANENT MAKE UP:
TATTOOS - one procedure:
small tattoo
500 - 2000 CZK
medium tattoo
1.500 - 3.000 CZK
large tattoo
3.000 - 6.000 CZK
very large tattoo
5.000 CZK and above
PERMANENT MAKE-UP - one procedure:
both eyebrows
2.500 CZK
lip contour
2.000 CZK
whole lips
3.500 CZK
*All prices are approximate. Depending on the difficulty of work, they may differ by mutual agreement.